Industrial technologies
unlike any others on the market
By equipping its LT®PROCESS production system with cutting-edge technology, LIPHATECH is able to offer high-quality baits that guarantee optimum product efficacy and maximum user safety.

Our raw materials specifications impose quality standards that are the same as or exceed those of the agrifood industry.
Flours and cereals are subject to calibration to automate our industrial processes; this guarantees consistent quality for all finished products.
Every shipment of raw materials we receive has an analysis certificate that is checked by Quality Control to ensure it meets all specifications. NB: Each year, LIPHATECH rejects on average more than one lorry of non-compliant raw materials.

LIPHATECH product formulas each have more than 10 ingredients. They are unique and protected, making our baits inimitable.
LIPHATECH's industrial technologies are automated and run continuously to obtain a consistent dose of active ingredients. The raw materials are exhaustively mixed for a final texture that is even more palatable.
All our products are subject to continuous quality checks throughout manufacturing all the way to packaging to achieve exemplary final quality.

Consistent, effective and regulation-compliant products.
We continuously optimise the finished products so that application by users is as safe as possible (dust content near 0%, system to secure the bait, etc.).
Optimum rodent control. Faster and easier worksite management.
AEGIS® bait stations are developed in partnership with specialised design agencies and then tested and approved in real use conditions.
AEGIS® offers optimum technical performance through practical designs that ensure proper use. In the field, the AEGIS® bait station wins on all fronts: safety, durability and performance!
OUR THREE INDUSTRIAL


technologies

LIPHATECH soft bait is recognised by our customers as the most palatable on the market. The bait formula includes only plant-based fats.
These fats act as a flavour enhancer: they increase the smell and taste intensity of the bait, making it even more palatable.
Thanks to a precise dosage of ingredients, the bait is fresh and non-sticky:
Limited release of fats (bait remains appetising).
Excellent performance over time.
Clean handling.
The bait is presented in a porous sachet which allows the smell of the cereal to be diffused.
Turbo mixing  
An intensive mixing technique is used to combine the cereals, fats and other ingredients to create a unique texture.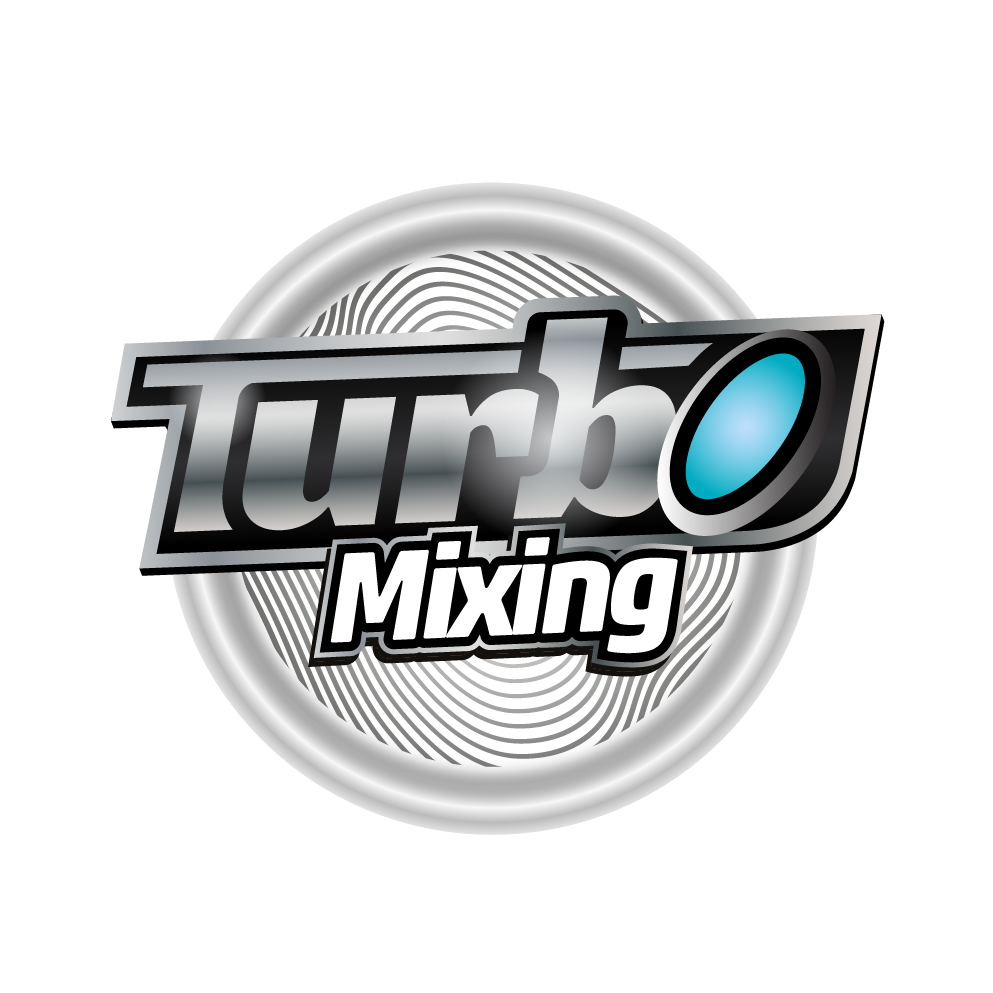 the most competitive in rural environments
Cereals are ideal for strong food competition.
MIX
A unique blend based on EXTRA oat flakes, enriched with maize and sunflower, to maximise consumption.
The oats are specifically prepared to enhance palatability.
Wheat'TECH®
No other wheat like it on the market! Specific wheat that is carefully calibrated and prepared before being turbo-impregnated for optimised efficacy.
No product loss:
Germination rate near 0%
Dust content < 0.1%
Turbo Impregnation
Technology developed by LIPHATECH. Exclusive on the market! A system that ensures continuous and homogeneous impregnation of all cereal grains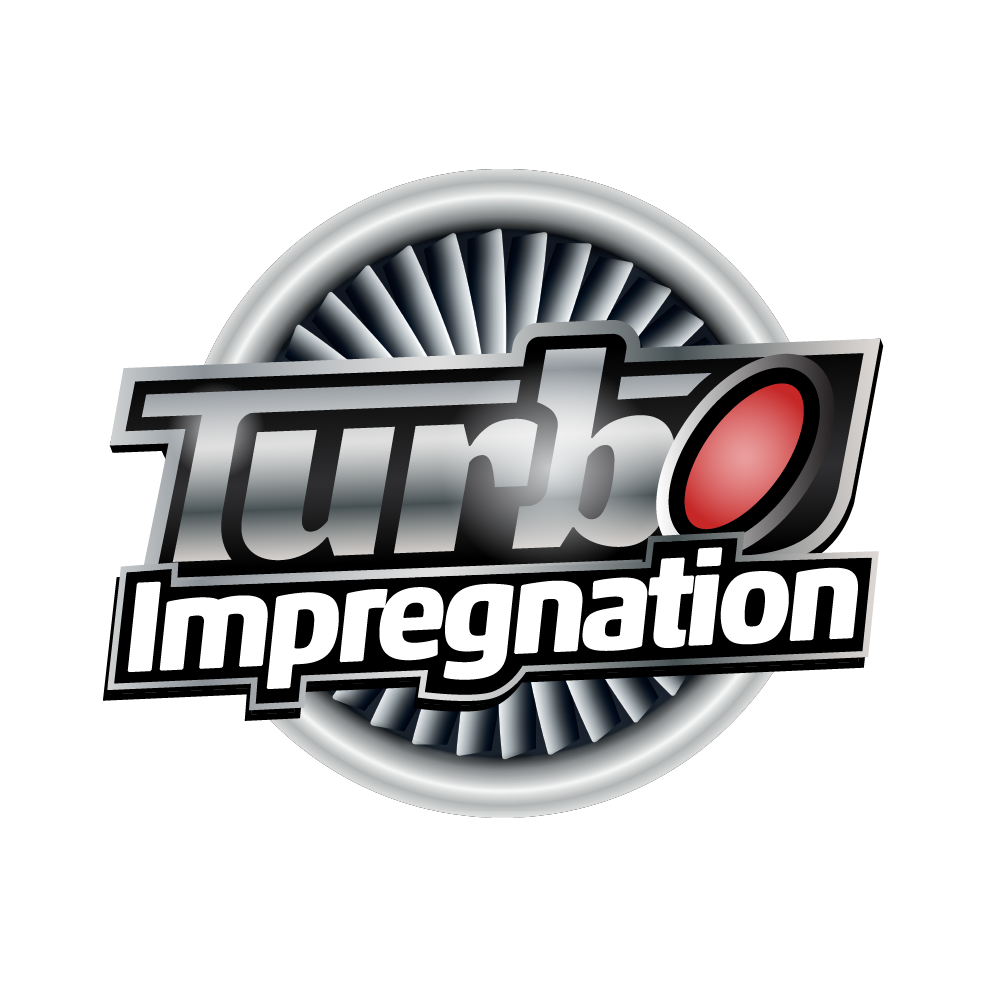 The LIPHATECH block offers excellent protection in all damp areas.
The block is resistant to temperature changes, mould and moisture. It is available in several formats depending on the intended use in dry and sheltered areas or very damp places such as sewers.
All blocks are drilled to be secured in place and can be wrapped for maximum persistance.
Turbo Extrusion
Original thermomechanical manufacturing technique that gives bait a double texture:
BLOCK INTERIOR: A specific aeration technique gives the block an airy texture.
BLOCK EXTERIOR: Once compressed, the bait becomes extremely durable.