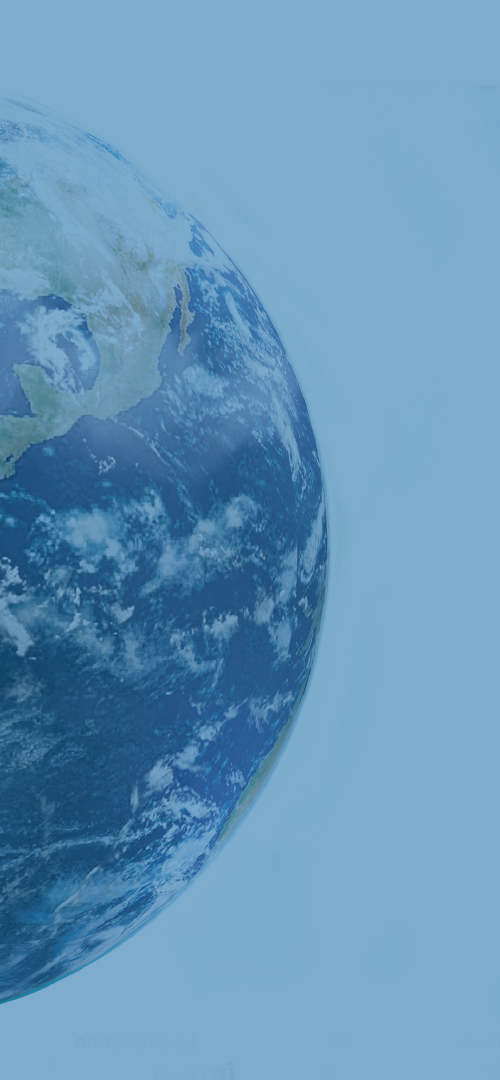 LIPHATECH makes its expertise available to the international market
International growth is a major priority for LIPHATECH, which aims to support local distributors in the development of its range of solutions. As the marketing authorisation holder for its products, the company undertakes to scrupulously respect the regulations and laws in force in each country.
As a collaborative leader, LIPHATECH works closely with distributors. The company is especially keen to share its technical and regulatory expertise as well as to leverage the flexibility of its production facilities to meet the specific demands of certain markets (for example, the supply of pre-baited stations for the consumer market in northern Europe).
For the rural extermination market, LIPHATECH has launched its very first European brand for agricultural professionals. The LT KLEAN-AGRO™ range of products, services and tools is aimed at crop and livestock farmers who need rodent control.
Extermination professionals
RANGE: GENERATION MAKI ROZOL AEGIS
Agricultural professionals
LT KLEAN-AGRO CATALOGUE
Home & Garden developed in France
Contact our Sales Department:
contact@liphatech.fr
+33 (0)5 53 69 35 70