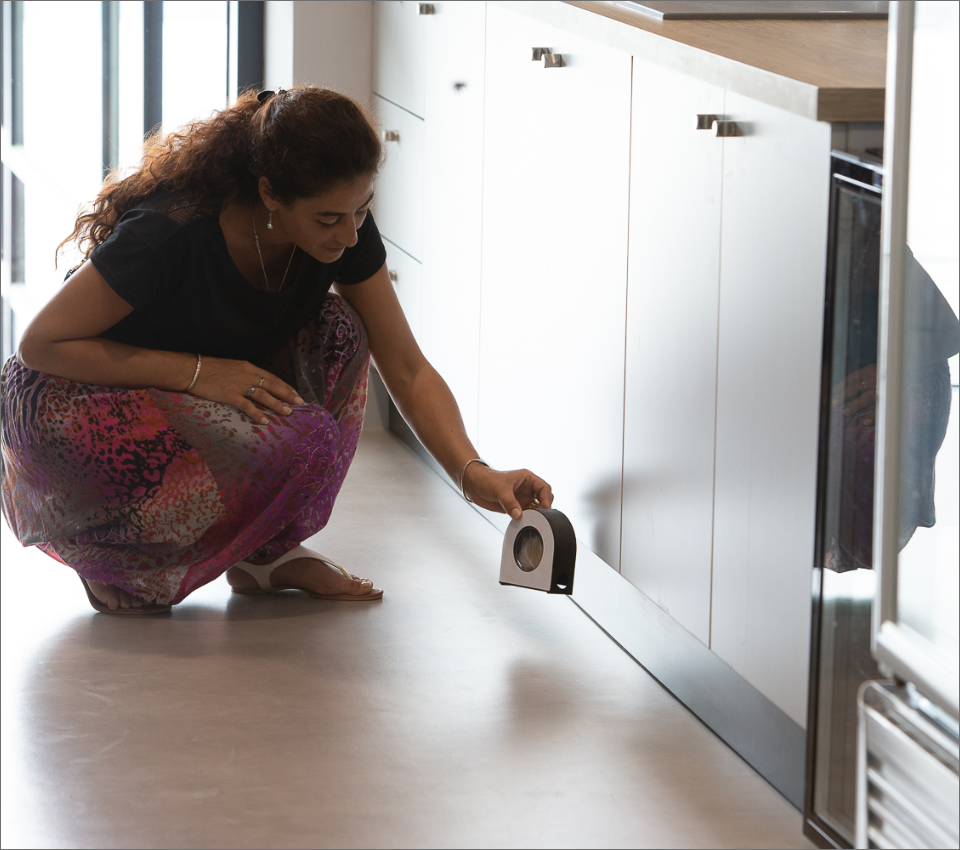 Solutions for
NON-PROFESSIONALS
LIPHATECH's solutions for the general public  
Based on regulatory requirements, environmental issues and societal expectations, LIPHATECH has identified three main needs:  effective products to stop damage caused by rodents, support for sales representatives in promoting good practices, and innovations that offer ever greater comfort and safety.
To tackle these challenges, the LIPHATECH team designs and makes a specific range of solutions and practical tools available to non-professionals.
Non-professionals can go to the www.frap.expert website and easily find the best solution for their problem based on the location of the infestation as well as their nearest point of sale. Tutorials and tip sheets provide information on good practices on product use.