Innovating


from research to marketing
Each year, LIPHATECH allocates substantial investment (between 15% and 20% of annual turnover) in creating innovative products. The highly regulated process to bring these products to market goes through numerous stages.
See how LIPHATECH controls the entire chain in eight key stages

01. Research and Development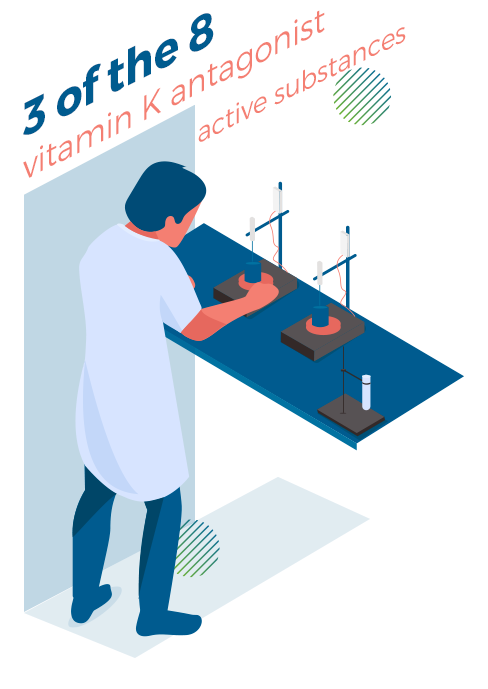 With our investment in basic research, LIPHATECH, in partnership with public and private institutions, designs a new active substance and develops a finished product with proven efficacy. This stage takes between eight and ten years.

02. Production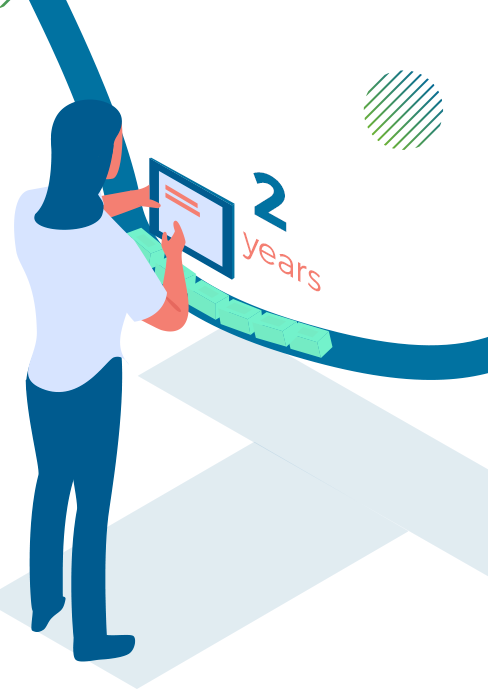 The production of the new active substance and products begins in the lab before being approved at industrial scale. The manufacturing process for the finished product is described in detail: specifications are draw up regarding the raw materials and equipment settings.

03. Approval of active substance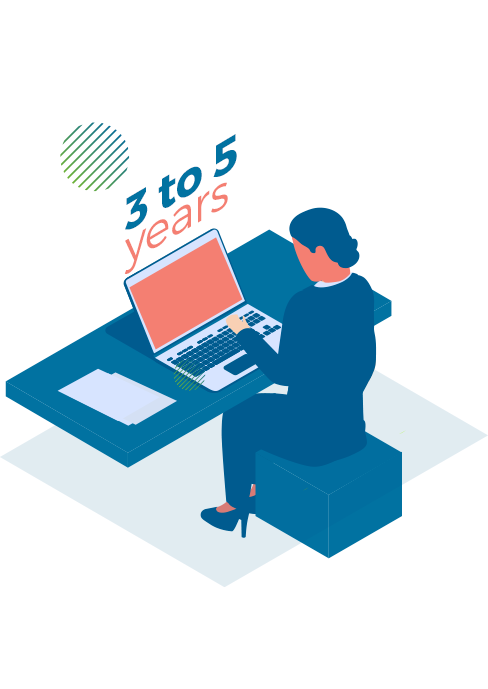 LIPHATECH puts together a dossier based on several laboratory studies and field experiments conducted over several years to obtain the approval of an active substance in accordance with strict legislation. The authorities then evaluate the dossier (three to five years).

04. Legal
From the moment the new active substance is developed, LIPHATECH files international patent applications to protect the invention. When the finished products are developed, it registered the trademarks in order to market them.

05. Marketing authorisation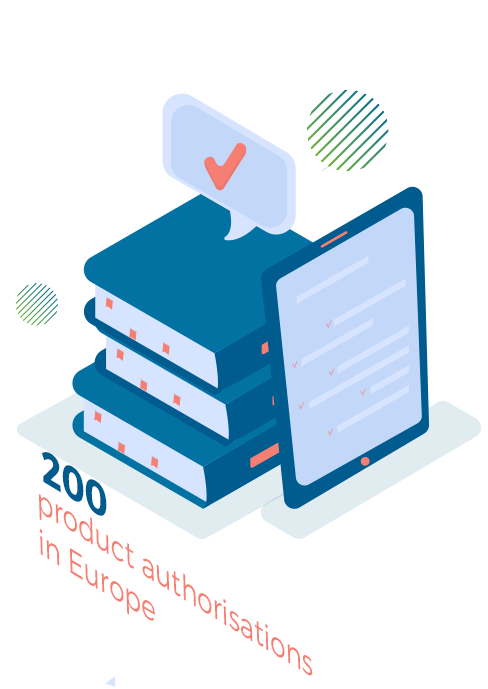 After the active substance is approved, LIPHATECH conducts new studies for the marketing authorisation dossier for the finished product. The evaluation takes two years or longer for authorisations granted in each country.

06. Technical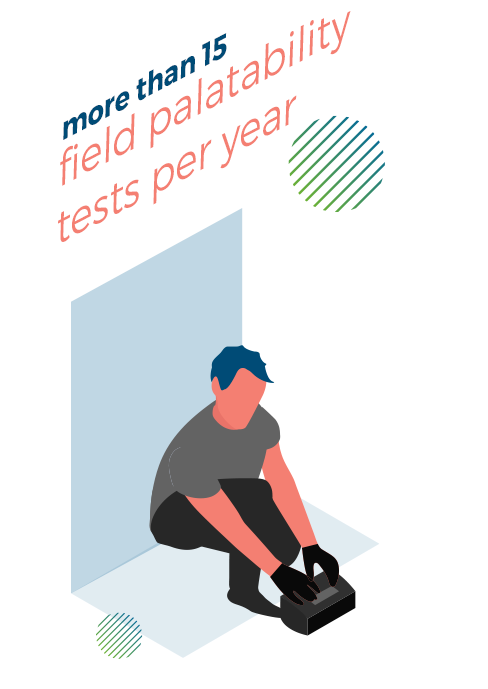 LIPHATECH's technical experts draw up test protocols based on the products being evaluated. They support customers in implementing and monitoring fields tests to prove the product efficacy in real conditions.

07. Marketing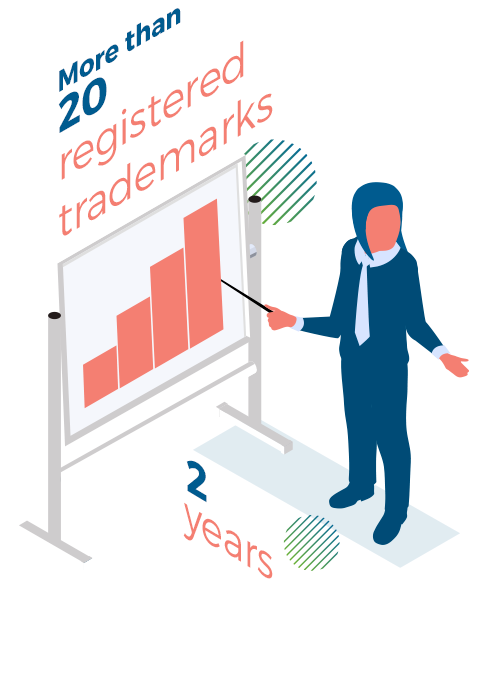 LIPHATECH draws from market studies to create its strategic plan for the commercial launch of the new product. IT draws up the marketing plan, operational tools and merchandising materials to support customers.

08. Sales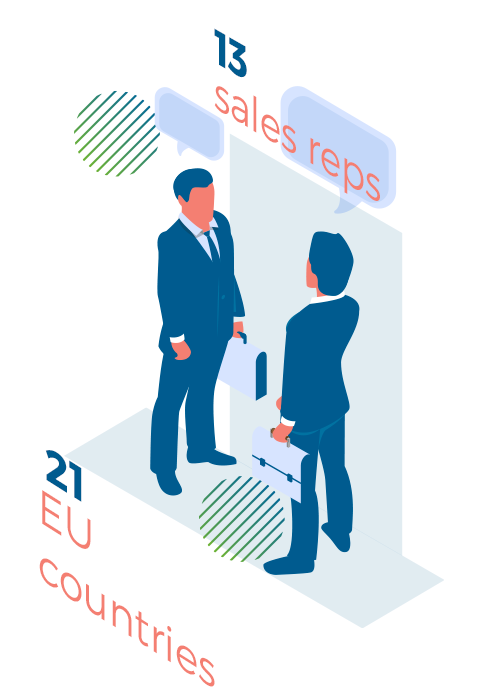 LIPHATECH works with customers to prepare the commercial launch of the new product by sharing technical information and best use practices. It makes various services available to meet their needs.