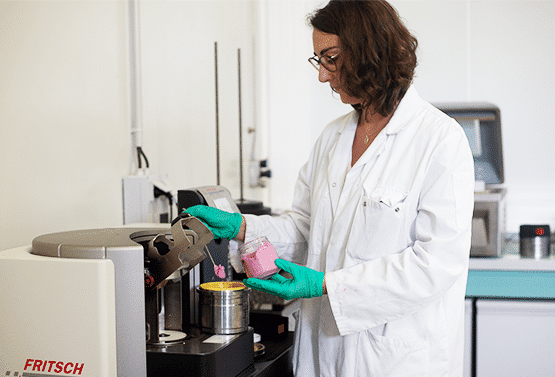 1942


LIPHA pharmaceutical laboratories is founded
Our roots are in the pharmacy business.
1960


Pioneer in the discovery of anticoagulants
LIPHA discovered that anticoagulants could be used for rodent control and filed patents for three of the eight major active substances used in the world today:
- Chlorophacinone in 1961
- Bromadiolone in 1976
- Difethialone in 1986
1986


The LIPHA agricultural division is created: LIPHATECH
1995


German pharmaceutical group Merck acquires LIPHA
2002


DE SANGOSSE boosts LIPHATECH's growth
DE SANGOSSE bought LIPHATECH's rodent control business from MERCK. Growth accelerated.
A WORD
from our employees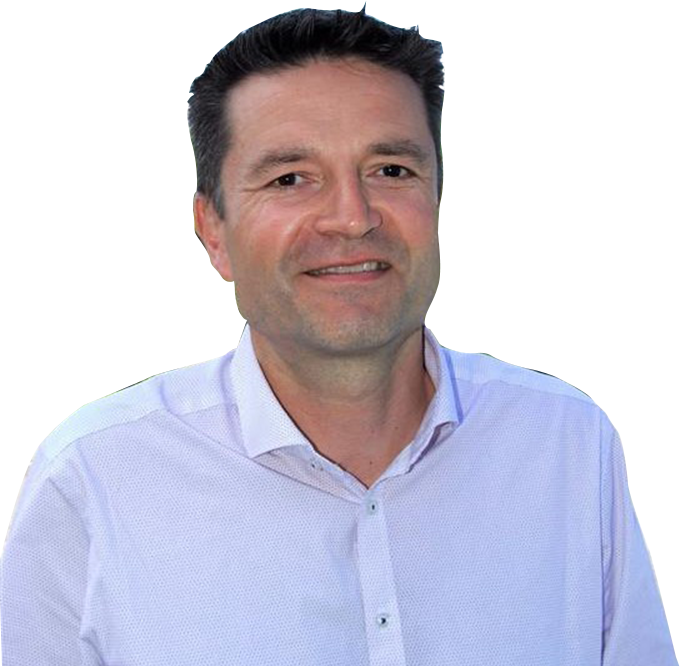 Following the acquisition, we immediately announced our idea to build a new site in Agen, France, specialising in the production of rodenticides. The unique team, which mobilises the company's firmly established expertise and new skills, approached the project as an opportunity to reassess our processes and facilities to ensure they met new expectations and environmental and social needs.
The team took on the challenge and successfully saw it through within a short one-year period.
Arnaud
Production Manager
a strategy of innovation
and strong brands
In 2003, LIPHATECH inaugurated its production plant in Agen and began marketing its rodent control products to 3D professionals.
In 2006, it became the exclusive distributor of the SENTRI TECH termite control range for Dow France, and rounded out its range of ROZOL®, MAKI® and GENERATION® rodent control products by acquiring AEGIS®, a company specialising in bait stations.
In 2013, LIPHATECH became involved in the NEORAMUS collaborative research programme supported by Bpifrance.
With the recent launch of the BIAGRO® and LT KLEAN-AGRO™ brands for the agricultural market and FRAP® for non-professionals, LIPHATECH covers all markets in and outside France.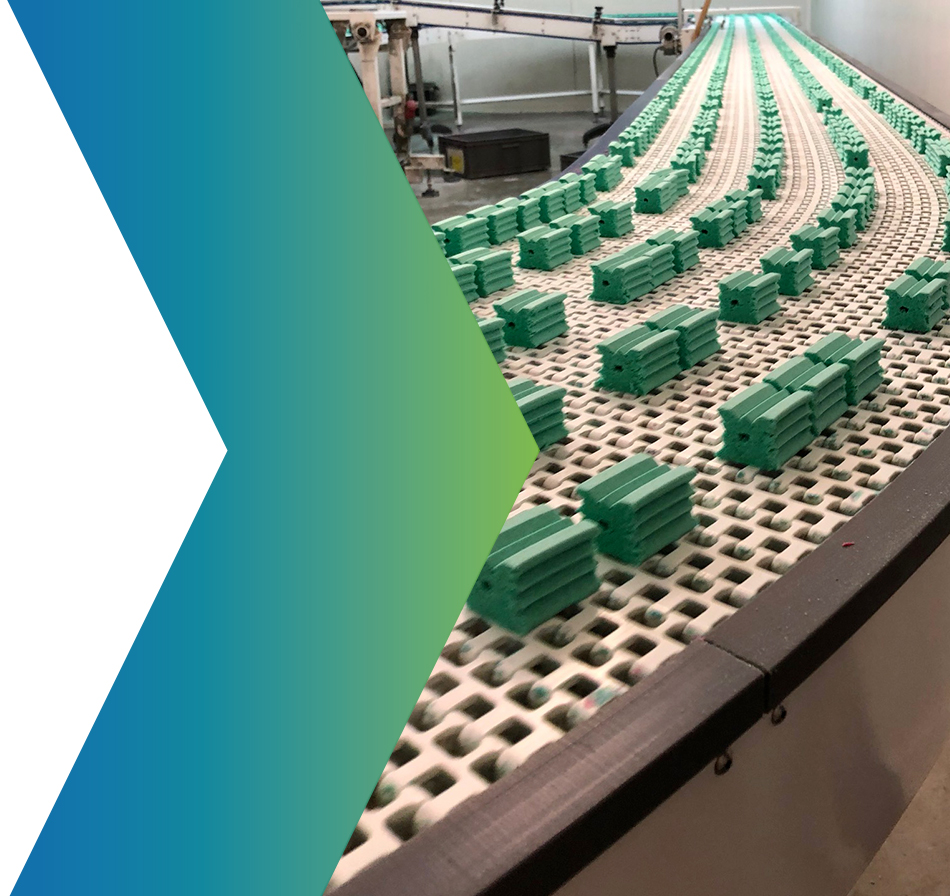 To safeguard the environment by developing innovative and efficient solutions, advocating for good practices and limiting the environmental impact of our products.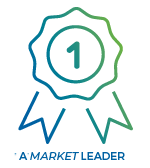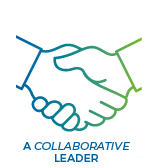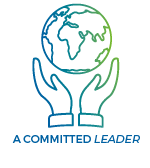 We are confident in our position as an innovative market leader and as such we are committed to investing in knowledge and research, to designing and manufacturing the best products and services, to listening and adapting to market needs, and to respecting and anticipating regulatory requirements, environmental issues and societal expectations. LIPHATECH's CSR policy encompasses actionable initiatives such as significantly reducing its energy consumption, ensuring rigorous waste management, constantly optimising its working conditions, and encouraging a collaborative approach with all employees.
Furthermore, LIPHATECH has had ISO 9001 certification since 2002 and constantly strives for continuous improvement in its key business processes.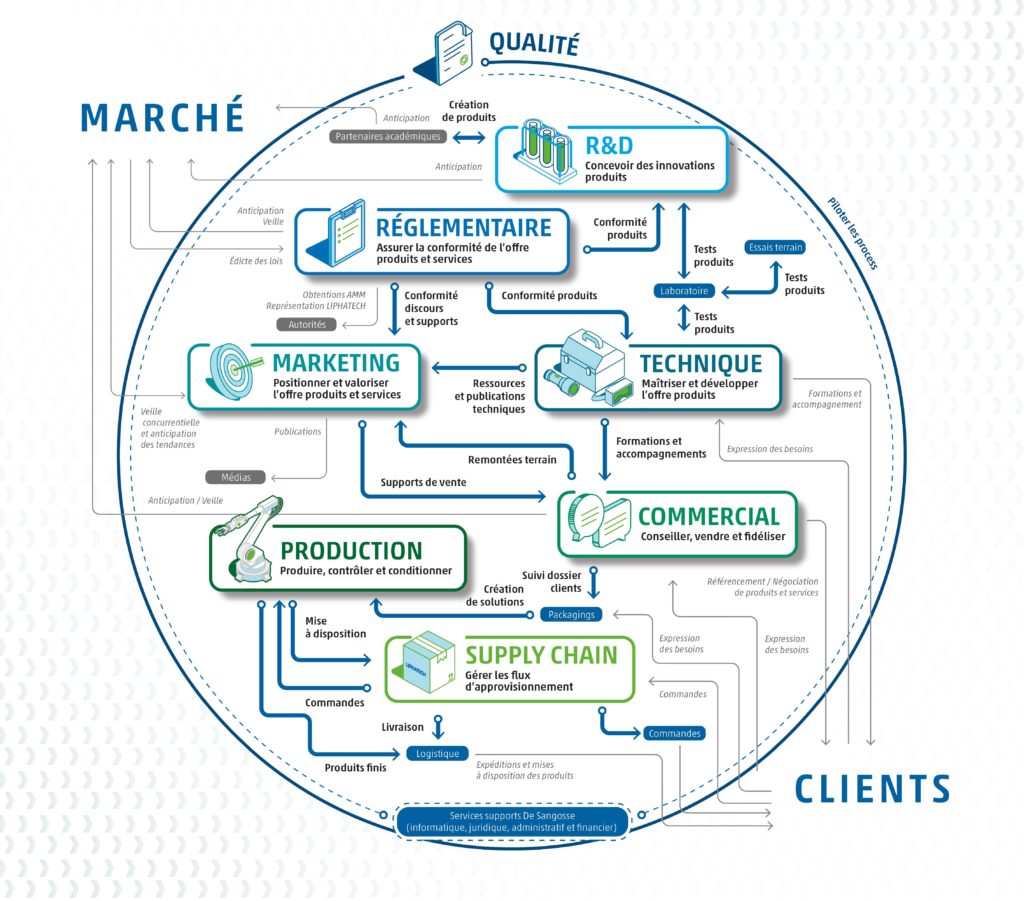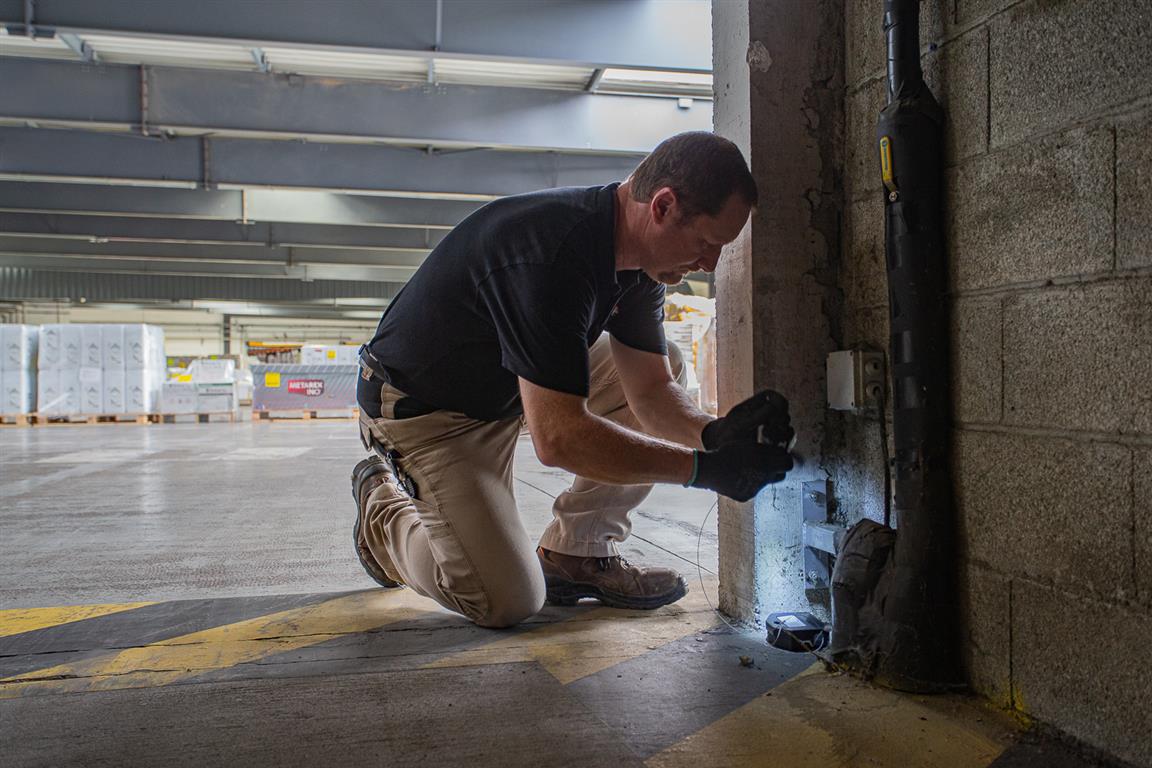 Making
rodent control
everyone's business
As the market leader in rodent control, we take our mission seriously and go beyond strictly manufacturing and selling products. We invest in inter-branch professions, in France and in Europe, to advocate for the sector and deploy all our energy to countering preconceived ideas. To effectively fight against damage caused by rodents and protect property, resources and human health, LIPHATECH develops educational tools and supports professionals.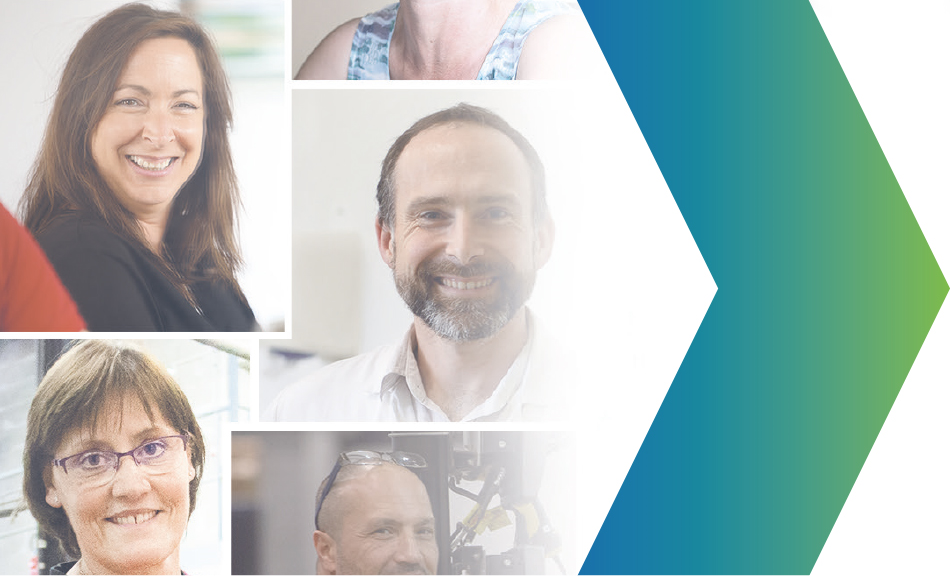 Because LIPHATECH is a subsidiary of DE SANGOSSE, which is a majority employee-owned company, the company has total freedom in its operations and can maintain a strong investment policy, especially with regard to basic research and the company's industrial facilities. The amounts budgeted each year, regardless of the economic climate, to create new solutions and modernise the plant's equipment (between 15% and 20%), help to ensure regular and sustainable growth, thus keeping the business sustainable.
LIPHATECH has a regulatory department specifically for biocides. Its comprehensive knowledge of the official regulatory bodies sets it apart and helps the company successfully navigate the complex process from the approval of active substances at European level to national decisions to authorise the marketing of products. The regulatory department is involved in inter-branch professions and federations at an international level and undertakes all key actions on behalf of the industry. Today, LIPHATECH is recognised as a committed leader that places the interests of the sector ahead of its own interests.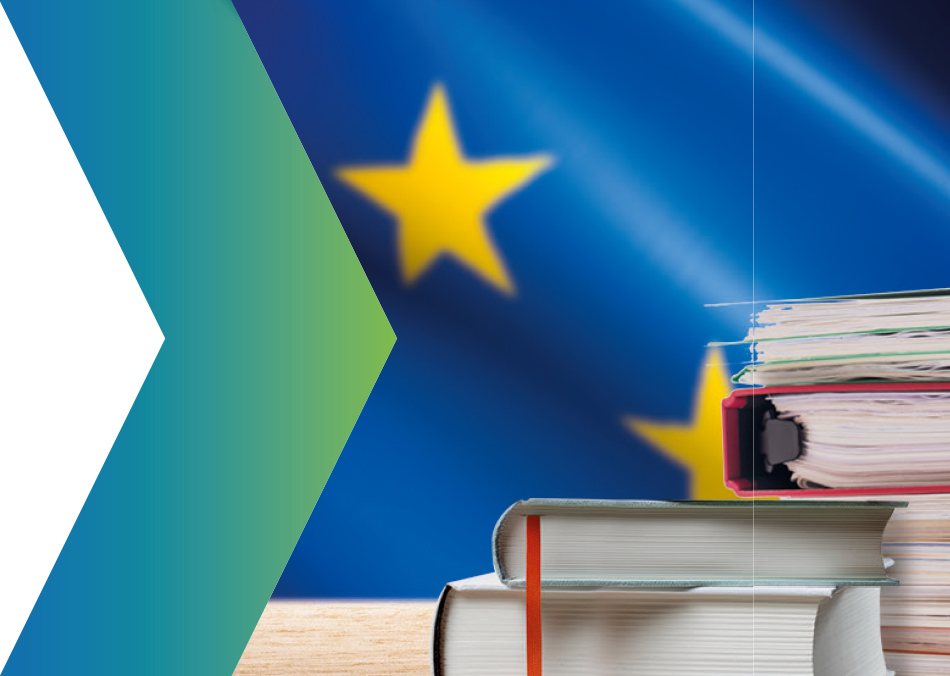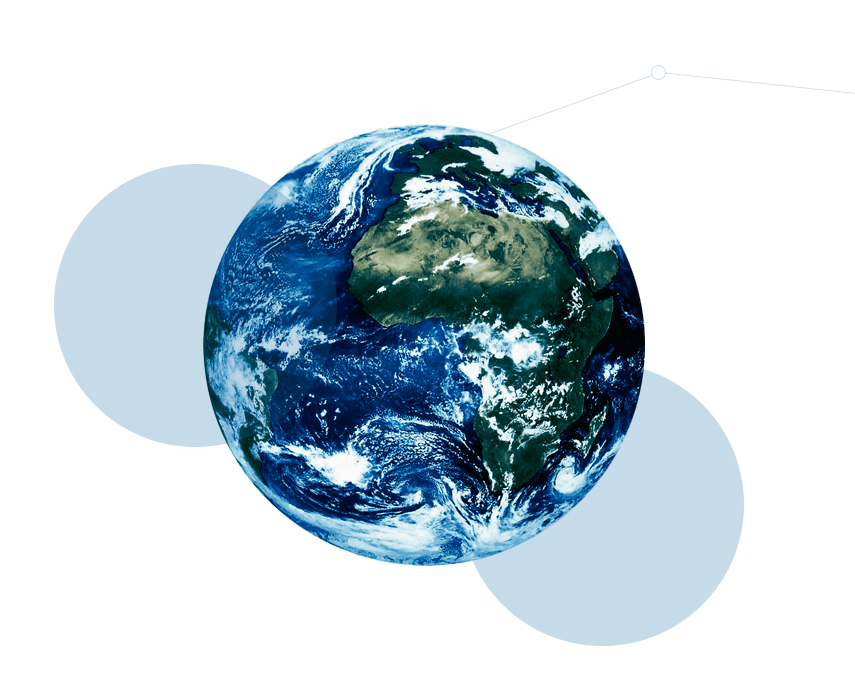 LIPHATECH has plants located in France and in the United States (LIPHATECH–Inc. Milwaukee) to ensure worldwide product distribution. The export team (the company's export turnover is 35%) strives to build balanced and lasting partnerships with companies that share LIPHATECH's vision. It continuously supports them by passing on its expertise, developing a complete range of solutions and providing them with tools promoting good practices. As a market leader, LIPHATECH is committed to ensuring that the products placed on the market comply with the regulations in force in each country.