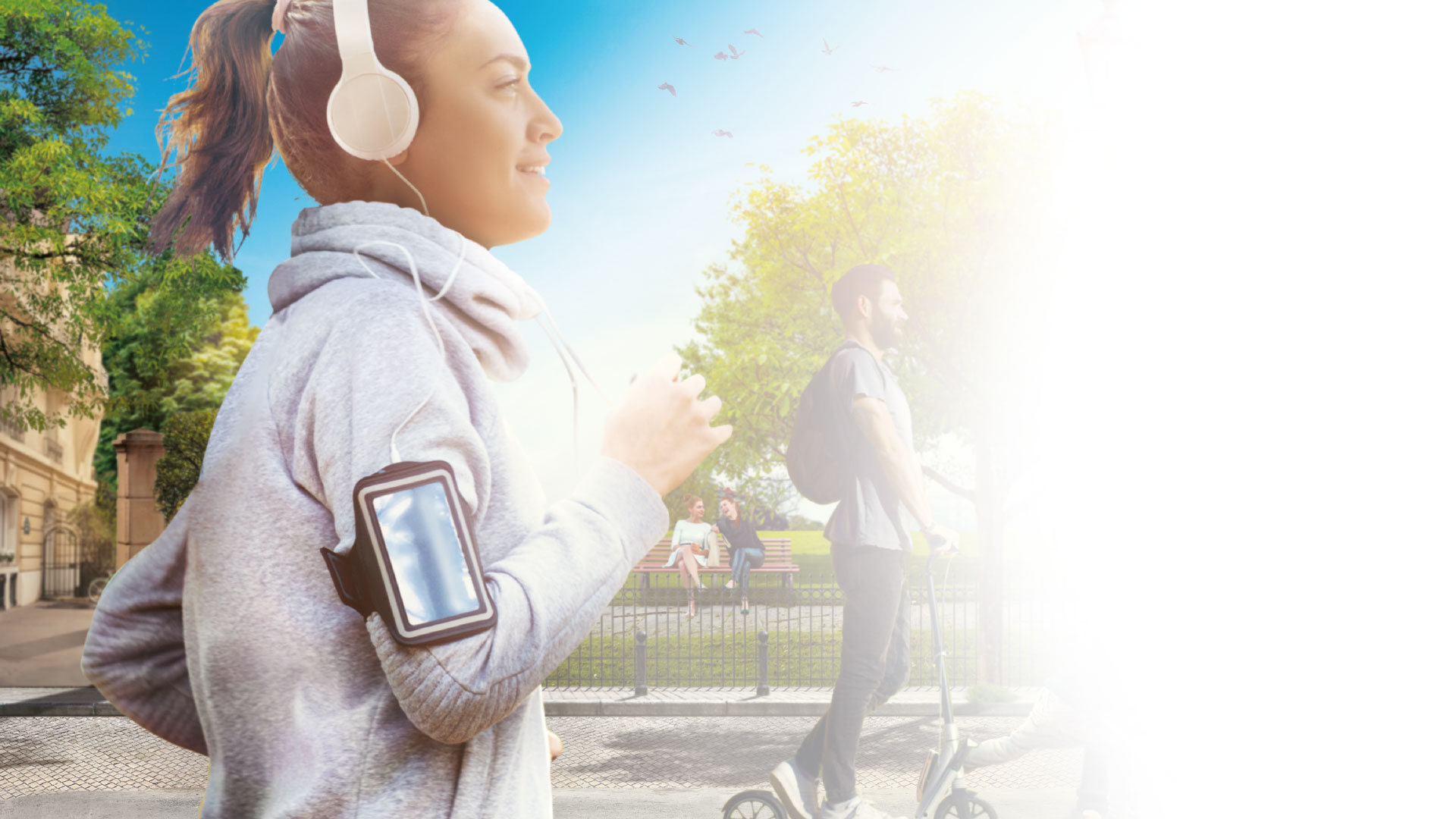 Learn more
All together,
let's work for a
healthy environment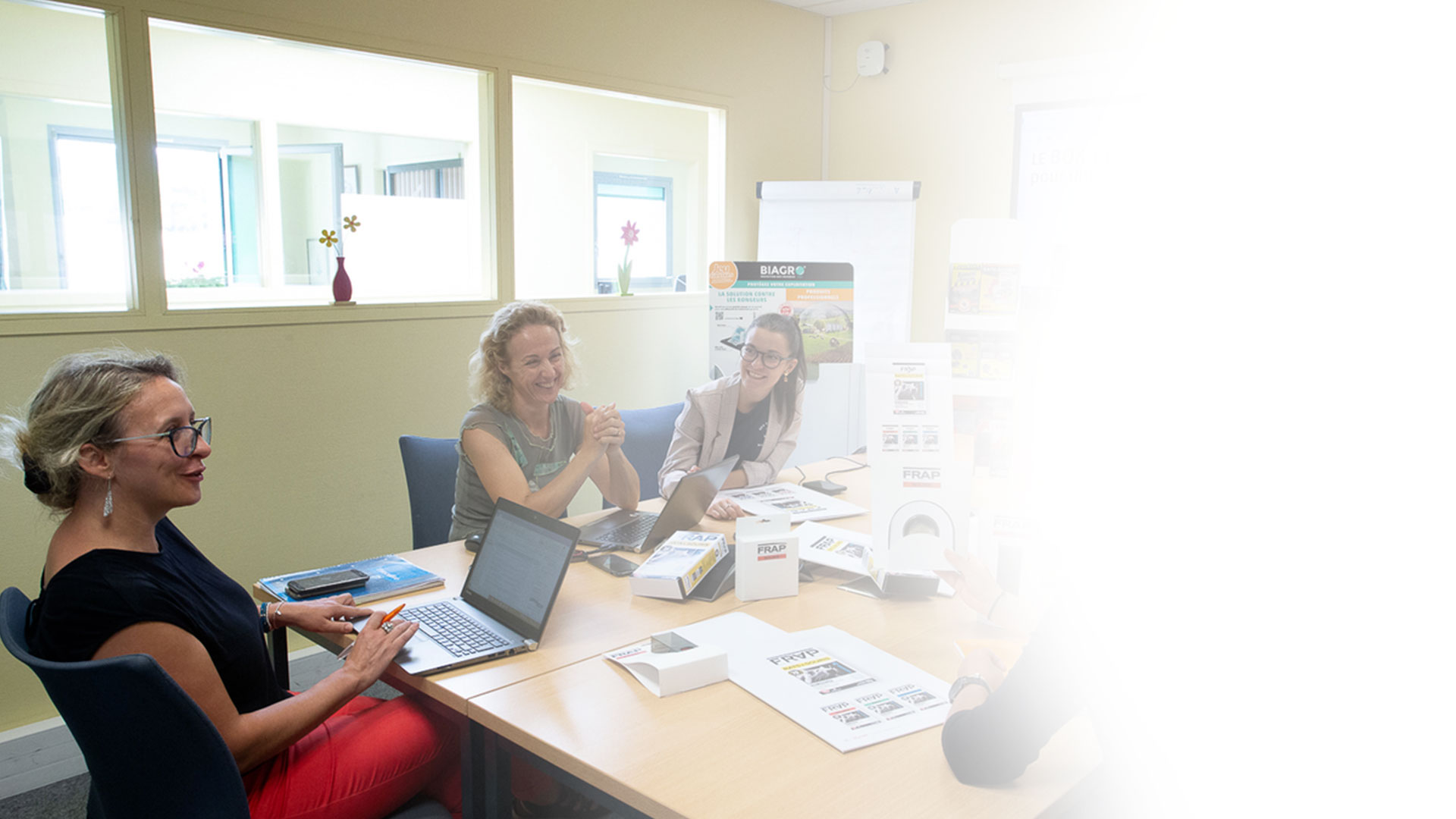 Read more
Something new
from Liphatech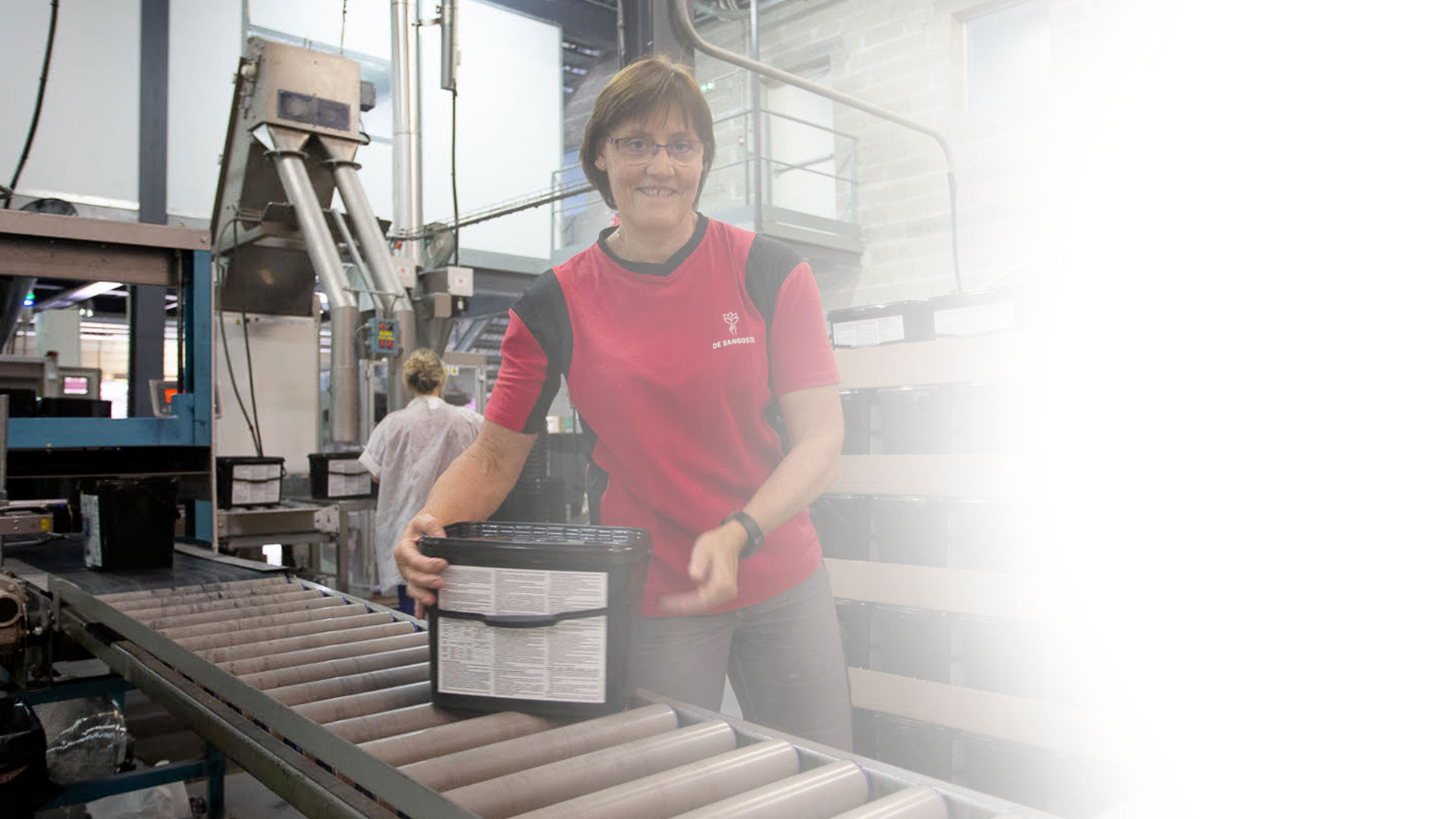 Take a look at
A Word
from our employees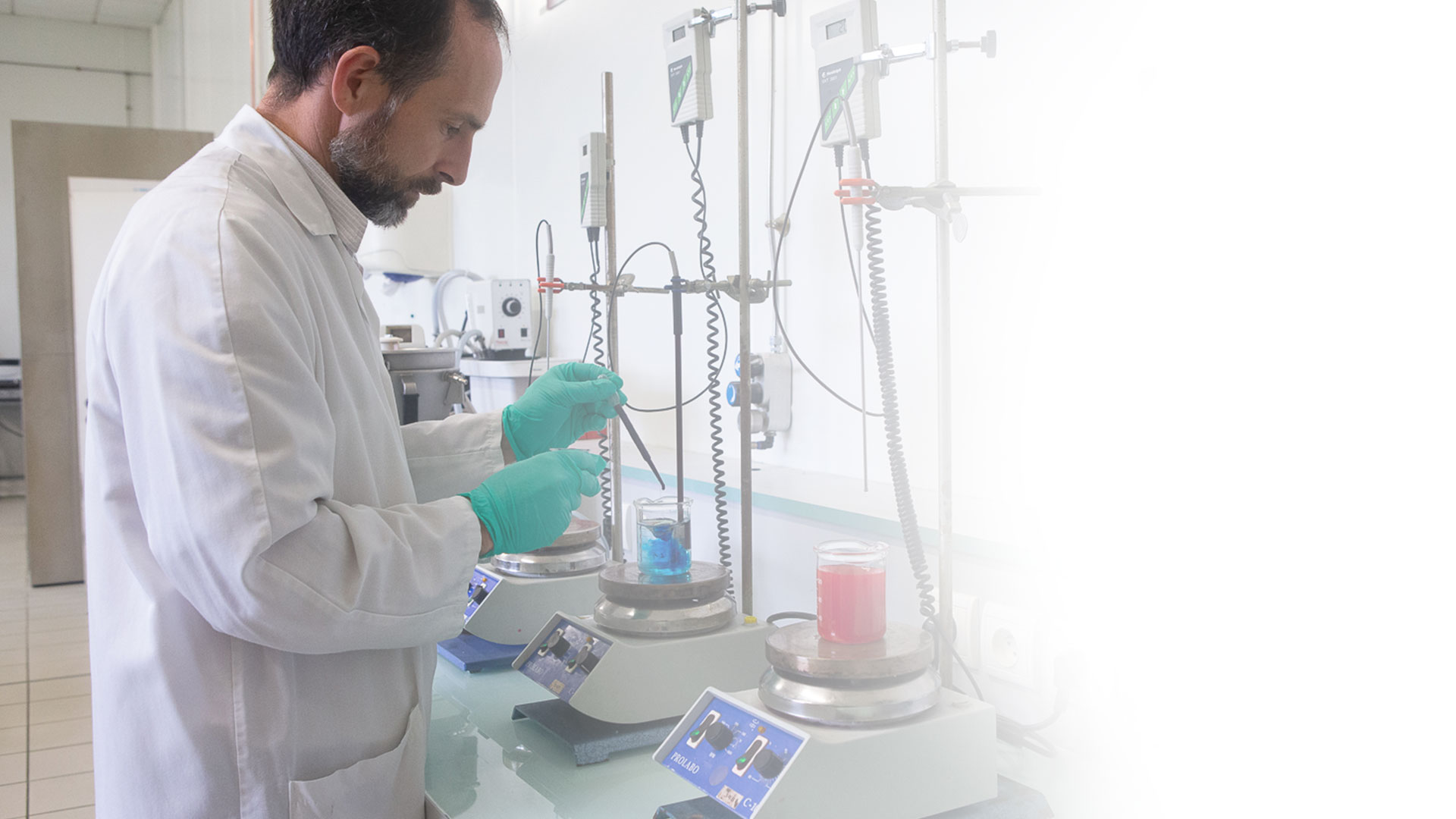 See our processes
Innovation
the driver for
all processes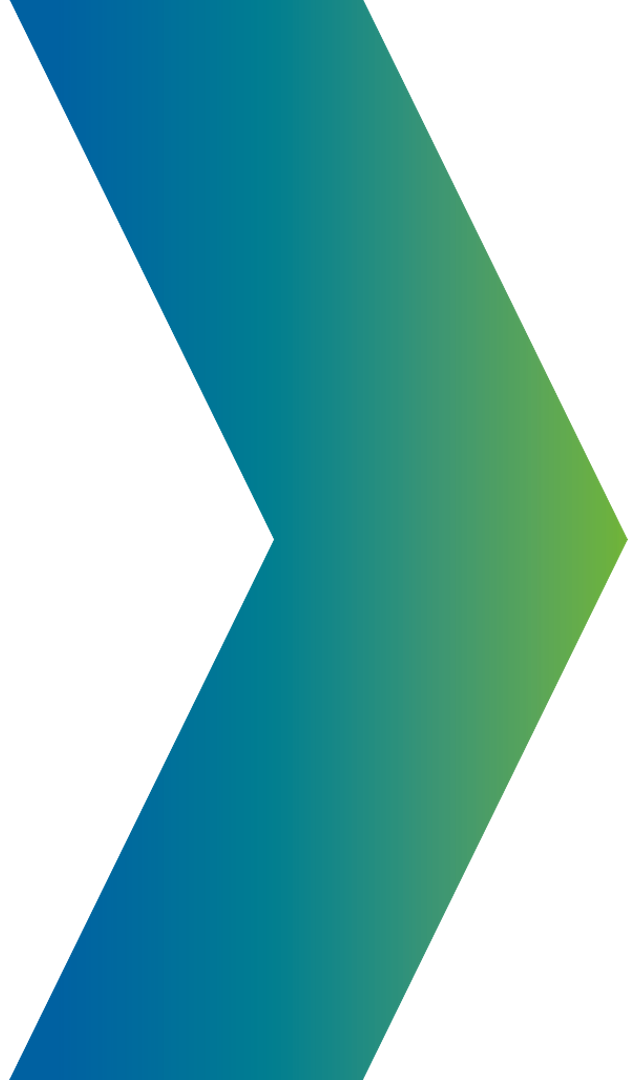 An innovative market leader in rodent control
LIPHATECH mission consists in designing and manufacturing the best products and services while continuously improving its key business processes (ISO 9001 certification since 2002). Achieving this heavily depends on investment in fundamental research and know-how. All of this being done in anticipation of regulatory requirements, taking care of environmental issues and societal expectations.
LIPHATECH's CSR* policy encompasses actionable initiatives such as significantly reducing its energy consumption, ensuring rigorous waste management, constantly optimizing its working conditions, and encouraging a collaborative approach with all employees.
*CSR: Corporate Social Responsibility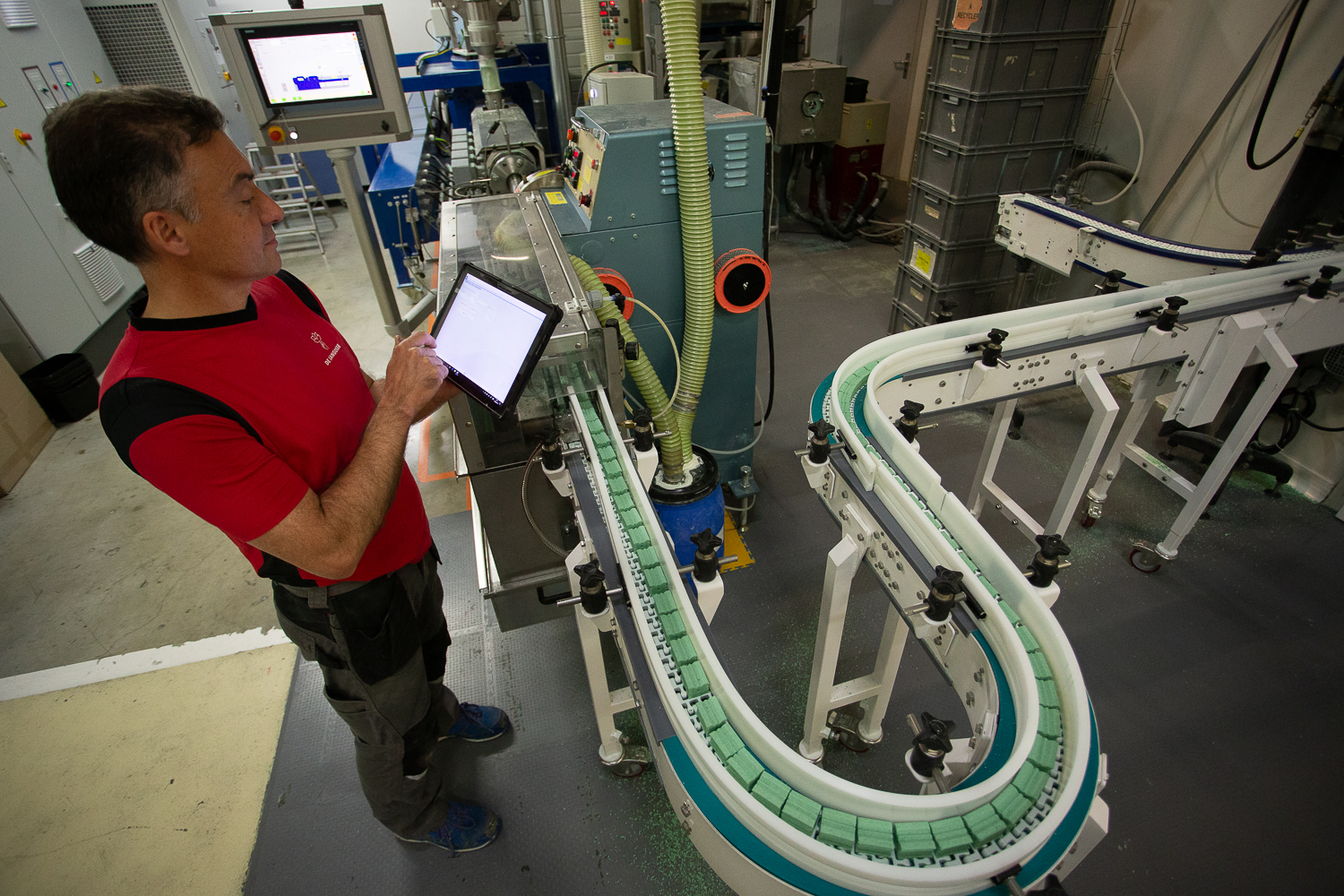 A unique


manufacturing process
LIPHATECH deploys a high-tech industrial process called LT®PROCESS that relies on state-of-the-art facilities and substantial annual investment. The company is committed to offering high-quality baits and guaranteeing optimum product efficacy as well as maximum user safety.
A word from


our employees
Everyone within LIPHATECH has something to say, and this is one of the company's great strengths!
Discover what makes LIPHATECH unique: the diversity of projects carried out in multidisciplinary Teams, for which the sharing of experience and knowledge is key.
Surprising interviews with employees revealed in this section dedicated to them "A word from our employees".
Stay tuned to the markets and adapt our offer to the needs, is a strong commitment of LIPHATECH. Today, the company develops ranges of solutions according to the audiences, whether professional or non-professional, in order to meet their specific expectations.